Solutions
GOSAF Snow Crab FIP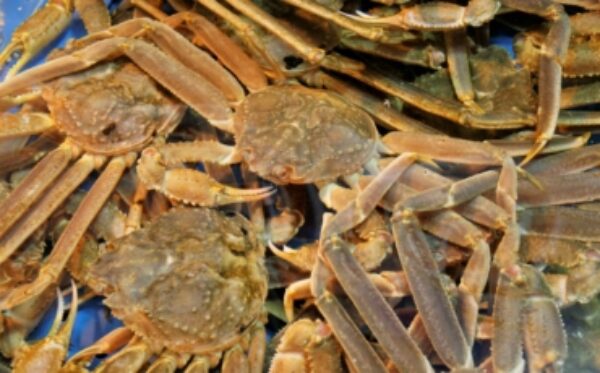 Ocean Region
Northern Atlantic Ocean
Bycatch Species
Marine Mammals
This project has pioneered ropeless fishing systems since 2020. In 2022, 10 participating fishers deployed more than 1,000 fully ropeless crab pots in waters closed to fishing with buoy lines, with a retrieval rate of 96 percent and a total catch of more than 450,000 lbs of snow crab. The FIP was started in part with encouragement from US supermarket chain and longtime SFP partner Publix Super Markets, in response to the fishery's loss of MSC certification due to interactions with North Atlantic right whales.
Read more at their webpage.
Gulf of St-Lawrence Allied Fisheries
And Fishery Progress page.
Canada Gulf of St. Lawrence snow crab - pot/trap | Fishery Progress